13th February 2010
There are five Korean movies slated for release during this coming week.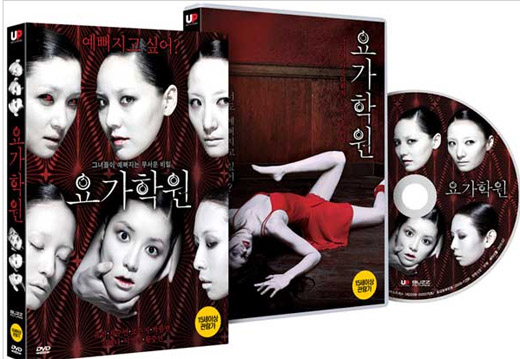 YOGA ACADEMY– This horror movie of a haunted building housing yoga classes is getting the 1-disk treatment. The movie is rated for ages 15+, is coded for region 3 and is subtitled in both Korean and English. Special features included on the disk are labeled as Making, Characters, Yoga Practice, Special Effects Make-Up and Trailer. The DVD will be available for sale on February 17 and the recommended retail price is 25,000 KRW.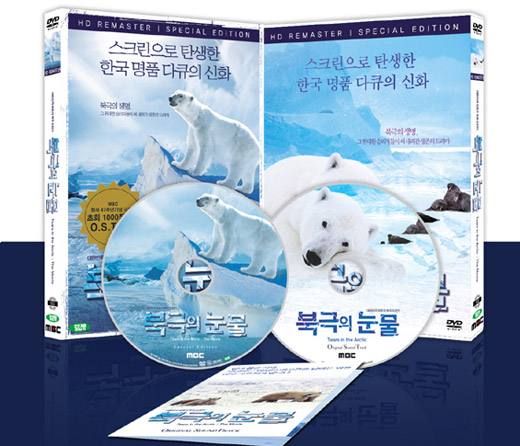 TEARS OF THE ARCTIC— This documentary received a threatical release where it did fairly well for a non-fiction film. Two disks are included in this package. The first includes the film with an extra 'Making of' section and production notes. The second disk is the OST which contains 20 musical arrangements. The movie is subtitled in Korean, English, Japanese and Chinese.  It is coded for all regions and rated for all audiences. The Blue Ray version will be released on February 19 with a recommended retail price of 36,900 KRW. The regular DVD will be released on February 20 with a recommended price of 25,300 KRW.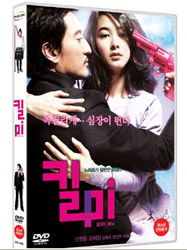 KILL ME— Shin Hyeon-joon's latest will be released as a single disk. No region code was provided to me but I am going to assume that it will be playable only on region 3 players like most Korean movies.  It is subtitled in Korean and English and is rated for adults only. The disk has optional commentaries by the leads, Shin Hyeon-joon and Kang Hye-jeong as well as diretor Yang Jong-hyeon. Features include sections called 'Making of', Interviews with actors, Behind the scenes and Trailers. It will be released on February 19th with a suggested price of 22,000 KRW.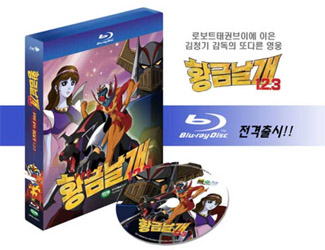 GOLD WING 1-2-3— When I first saw that this 1978 animated movie from the same director who made Robot Taekwon V was getting released on a disk with English subtitles, I was ecstatic!  But then I looked a little closer. This release is only Blue-Ray!  I do not own a blue-ray player and have no intention to in the near future. I have been frantically searching to see if there has been a DVD release that I missed, but found none. The list I have been supplied with only goes to the end of this month, so I am hoping that perhaps March will see Gold Wing on DVD. The BlueRay edition is all regions, all ages and, as previously mentioned, subtitled in English and Korean. There are a limited number of sets signed by the director. The recommended price for this release coming February 19 is 31,900 KRW.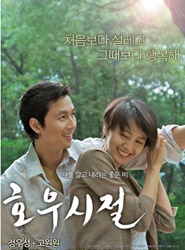 GOOD RAIN— The Good Rain is also being released on February 19 as a single disk.  There are no apparently no extras on this region 3 DVD rated for ages 15+. There is some confusion as to whether there are subtitles or not. The list I have does not lists only Korean subtitles while the site I shop at claims that it contains both Korean and English subs. Personally, I tend to believe that it has English captions but if you are planning to order this, you may want to check with your provider. The recommended price for this movie is 19,800 KRW