Welcome! First launched by Darcy Paquet in 1999, this site has grown with the help of many volunteers to provide a comprehensive introduction to Korean cinema.




Now Screening in Korea: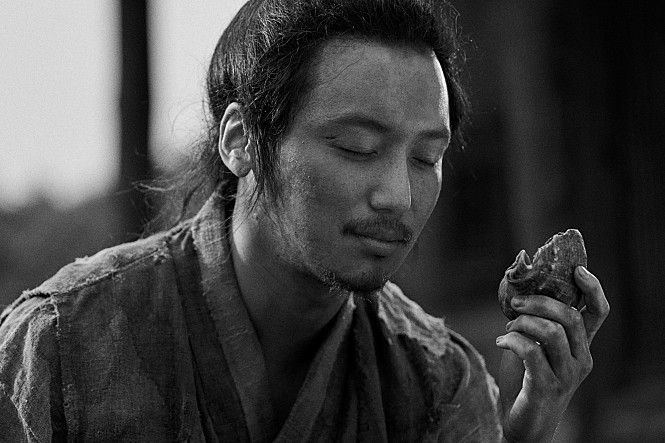 The Book of Fish
dir. Lee Joon-ik

The newest film by director Lee Joon-ik (King and the Clown, Dongju) is set in the year 1801, and details the friendship between a scholar banished to a remote island for practicing Catholocism, and a young fisherman with a passion for studying. Shot in black and white, with a cast including Sol Kyung-gu (The Merciless), Byun Yo-han (Madonna) and Lee Jung-eun (Parasite), it has been rapturously received by local critics.





Upcoming Film Festivals


Ulju Mountain Film Festival
(Apr 2-11)

Busan International Short Film Festival
(Apr 21-26)

Jeonju International Film Festival
(Apr 29-May 8)

Muju Film Festival
(Jun 3-6, 11-13)

Bucheon International Fantastic Film Festival
(Jul 8-15)





Subtitled Screenings in Korea


"All in Korean" Facebook Page
(run by volunteers)

Screenings with English Subtitles
(run by KOFIC)




Read more about this site and its creators
at the About Koreanfilm.org page

Visit our Links page

Inactive Pages

Site contact: darcy@koreanfilm.org

Personal blogs of our contributors:
Kyu Hyun · Tom