21st March 2010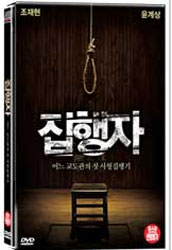 EXECUTIONER:  Originally released at the 14th Pusan International Film Festival.  This single-disk DVD features Korean and English subtitles. Rated for 18+, the movie is 95 minutes. The special features include  commentary by director Choi Jin-ho and actors Jo Jae-hyeon/Yoon Gye-seong, a section showing the making of the film and trailers. The DVD will be released on March 25 with a suggested retail price of 25,300 KRW.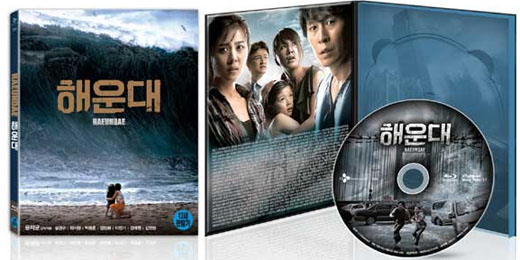 (BLUERAY) HAEUNDAE: A single disk release that will have both Korean and English subs, the BlueRay edition contains commentary by director Yoon Je-gyun and most of the principle actors (Seol Kyeon-gu, Ha Ji-won, Park Joong-hoon, Lee Min-gi, Kang Ye-won etc). There are also sections featuring the making of the film, planning, the CG in creating the tsunami disaster, behind the scenes work (camera, music, sets, sound), a gag reel, deleted scenese with commentary and trailers.  The disk will has a suggested price tag of 33,000 KRW. It hits markets on March 26.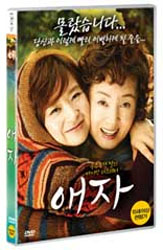 GOODBYE MOTHER:  The two disk set was released back in February, but a single disk version of hte DVD is now available. Like the original realease, it has Korean and English subtitles. It has a suggested price of 22,000 KRW.  Special features?  If you want them, you should spend the extra 2,000 and buy the two-disk set. This one has none.  You can purchase this on March 26.